Boutetourt Golf & Swim Club offers the best in equipment and apparel to compliment your game. Stop by our fully-stocked Pro Shop before or after your round and browse through name brands.
Our friendly staff will help you make start times, rent golf carts, sign up for club storage, and register you and your guests before each round of golf.
An excellent selection of golf clubs and related merchandise are sold in the golf shop and golf lessons are available.
Contact the Pro Shop at (540) 992-1451 for assistance, or to make an appointment for lessons.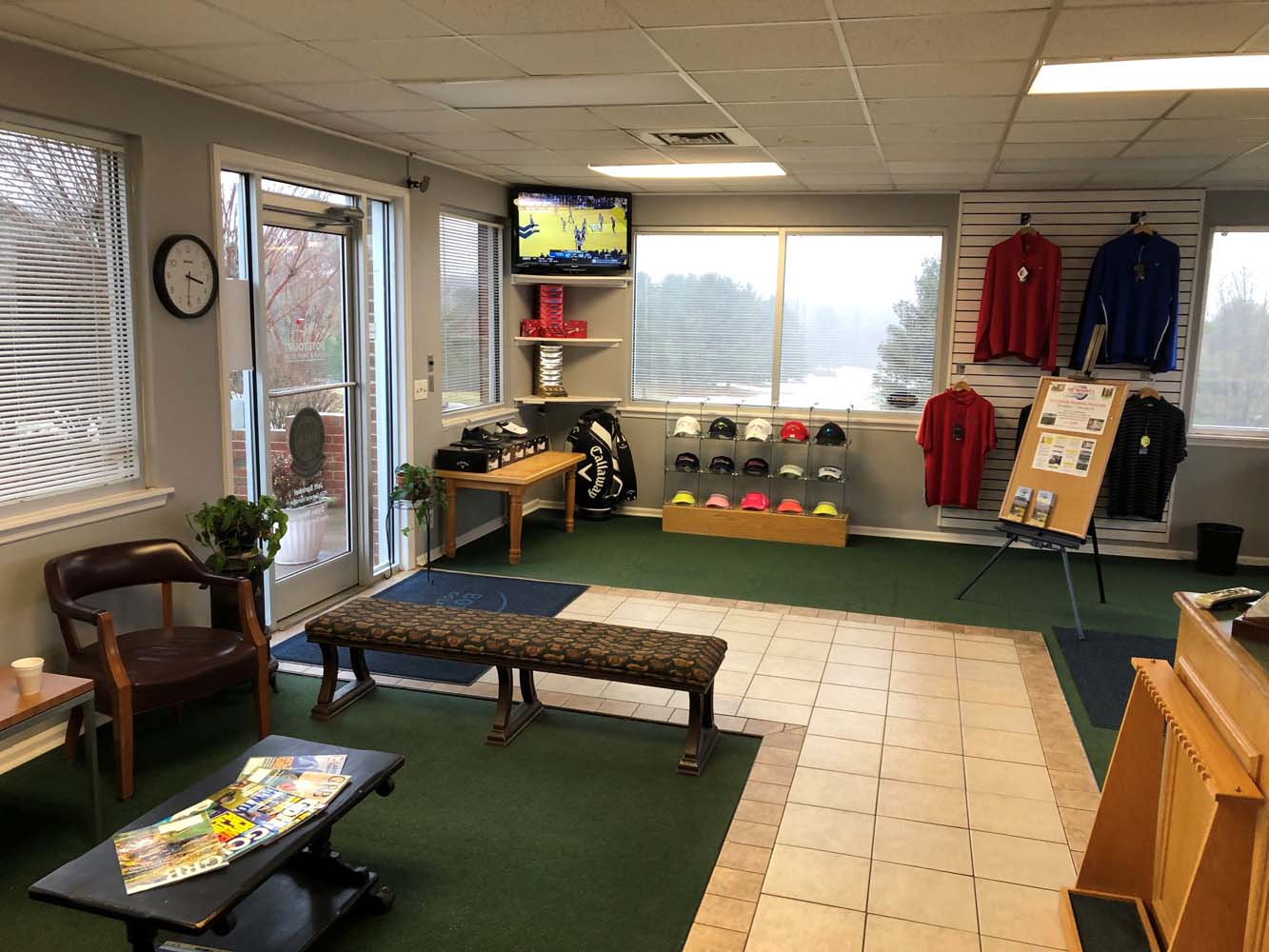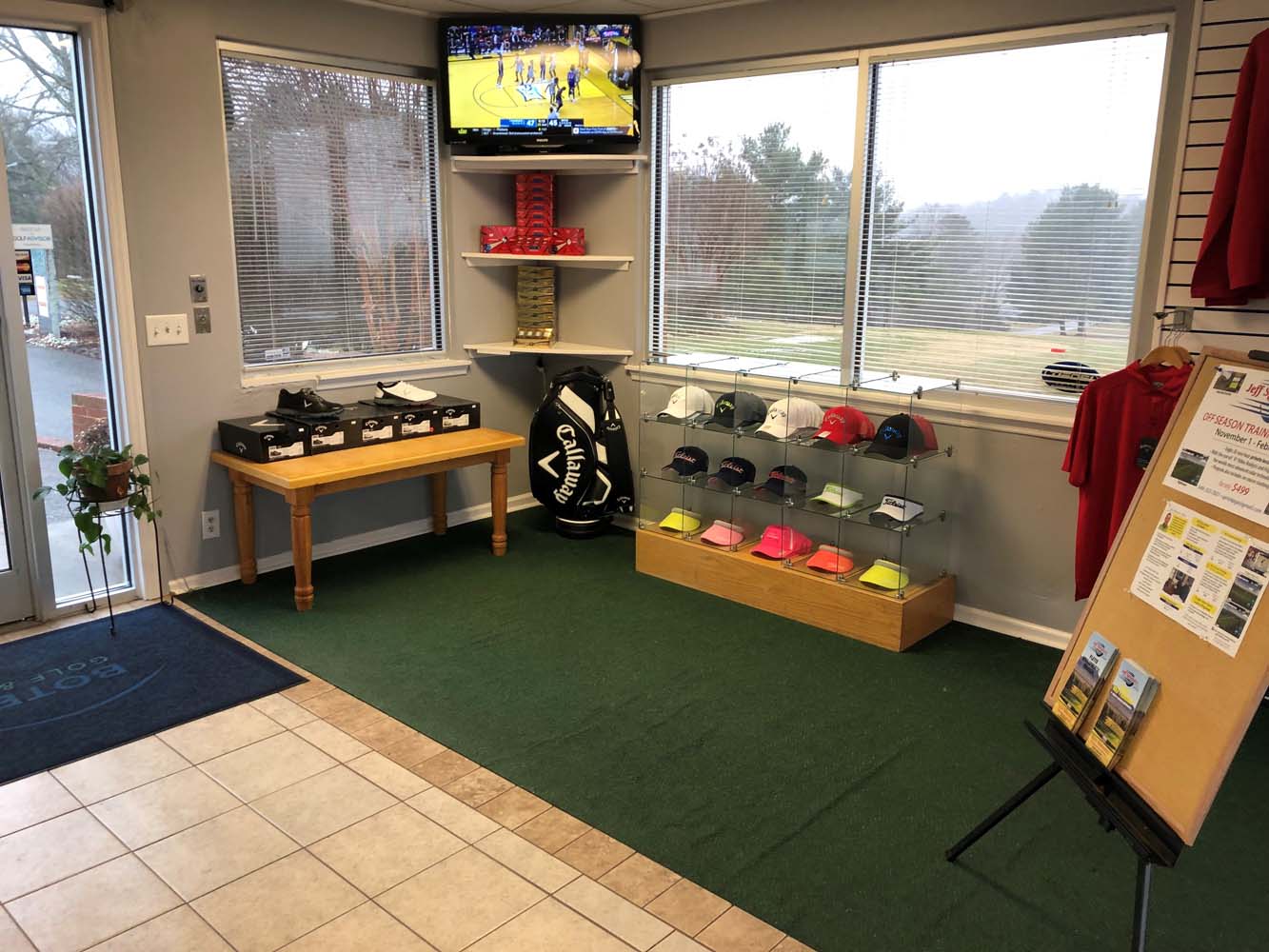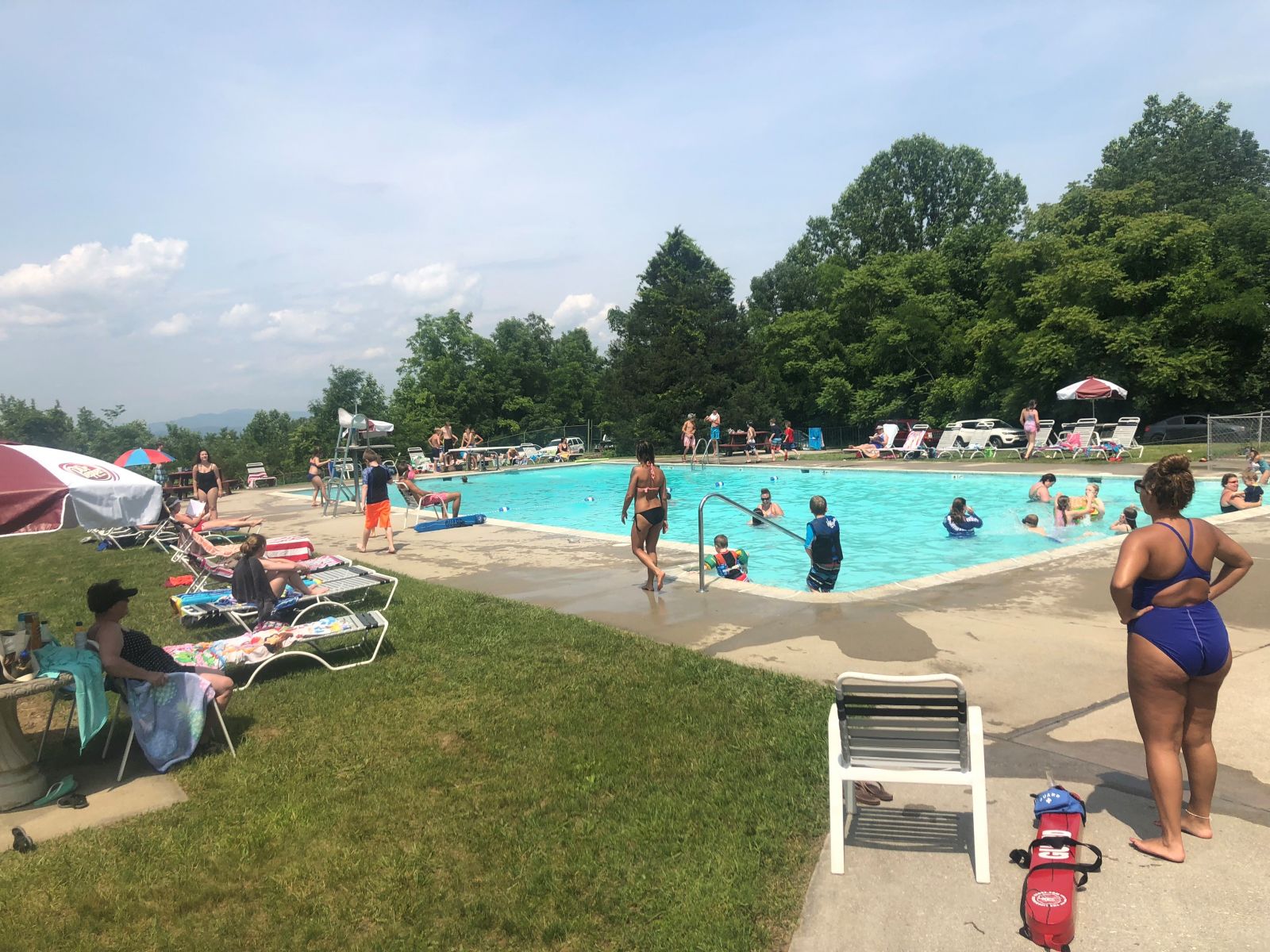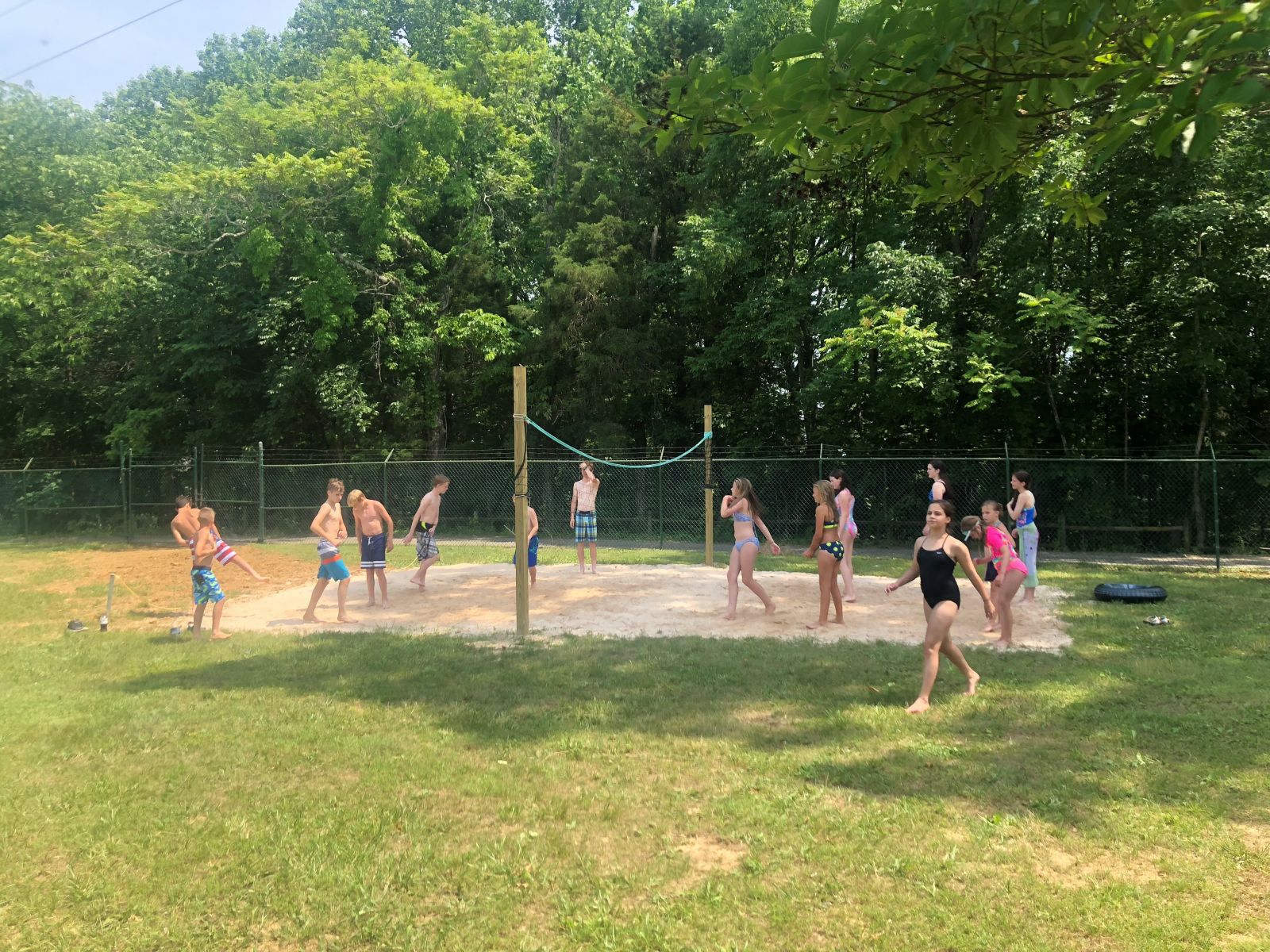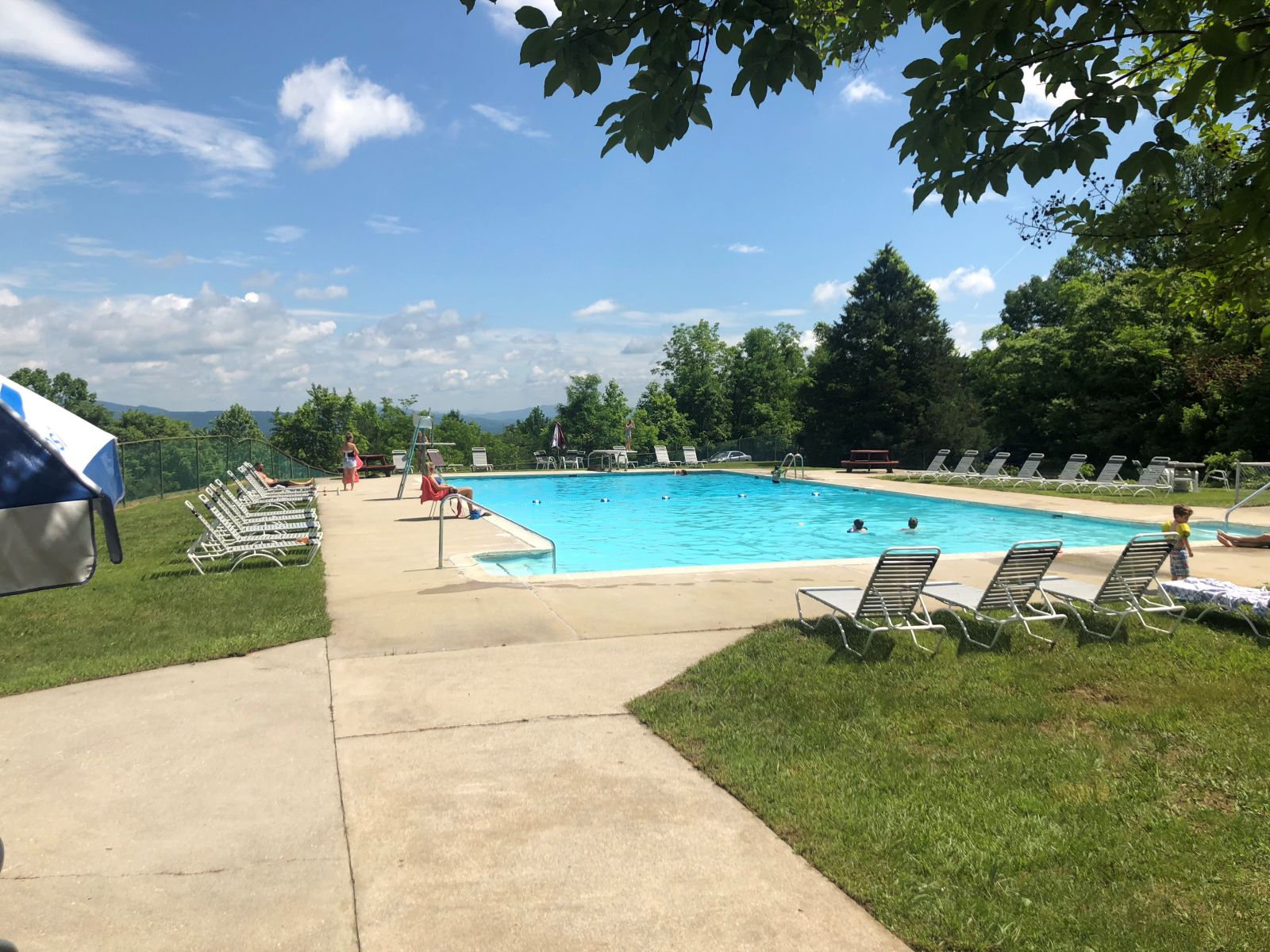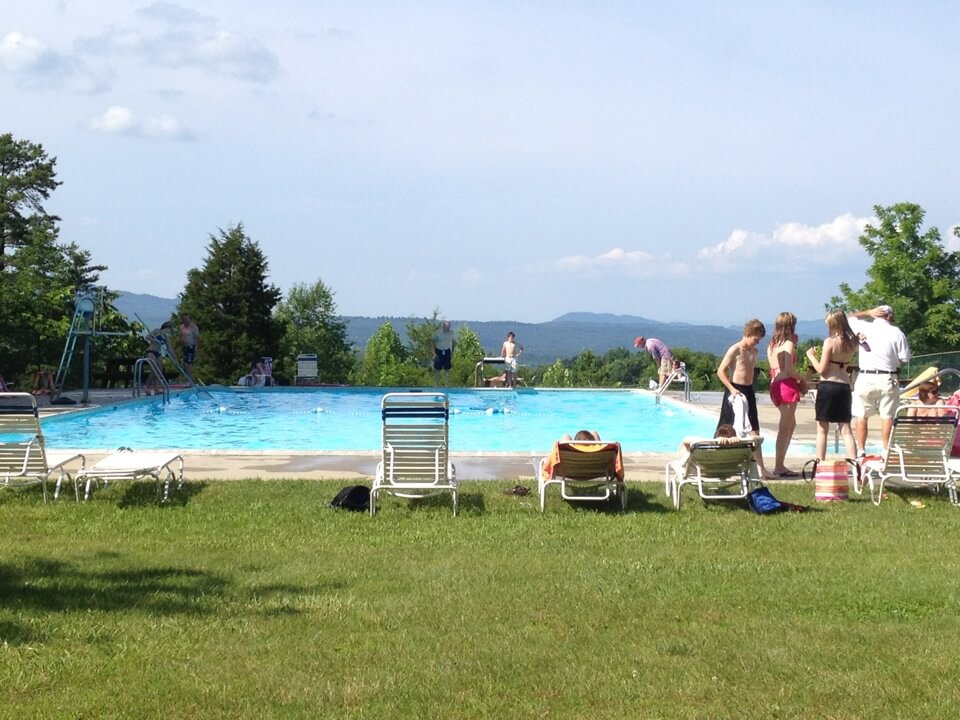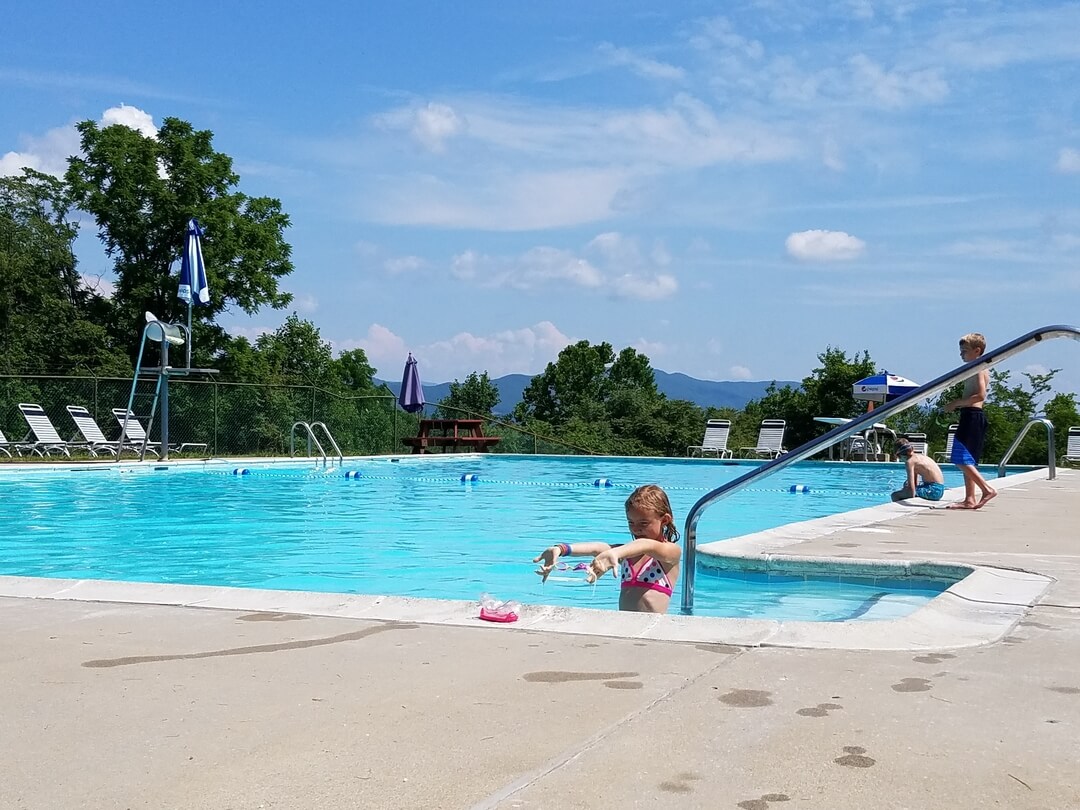 Outdoor seasonal pool with staffed lifeguards. Memberships available for the season. Membership included for all golfing memberships. Kiddie pool and limited food and beverage service.
Available for rent
2022 Pool Membership Rates:
Pool Only – Full Family – $399.00
Pool Only – Family Of Two – $299.00
Pool Only – Individual – $199.00
Public Daily Fees:
Adults – $10.00/Day
Kids (17 & Younger) – $8.00/Day
Pool Hours: (Memorial Day Weekend- Labor Day Weekend)
Sunday – Saturday – 11 AM to 7 PM
The bar & grill is the perfect way to end your round at Botetourt Gold & Swim Club. Unwind with hot food, fries, sandwiches, snacks, beer, and soft drinks.